교육부 소식
EM 대학부 / College Ministry 10.5.18
페이지 정보
작성자

DavidJDSN

작성일

18-10-06 08:56
본문
CAMPUS VISITATION
With school in session, I hope to meet each of the local students at their campuses, eating a meal and enjoying table fellowship with them. 
It is my joy to spend time with them eating and conversing while exploring their campuses. :)
This week I had the privilege to meet with Anna Lim and Hannah Hong on Monday (10/1) and then Jonathan Lee on Wednesday (10/3) 
for dinner at their school, Cal State University of Channel Islands.
Anna Lim
- 1st Year
- Major: Pre-Nursing
Hannah Hong
- 1st Year
- Major: Pre-Nursing
Jonathan Lee
- 3rd Year
- Major: Animation
PRAYER REQUESTS
- That each student would pursue their education and future careers for the glory of God. (Col 3:17; 1 Cor. 10:31) 
- That each student would be salt and light to their schoolmates and campuses. (Matt. 5:13-16)
- That we as a college ministry would learn to love one another amidst our differences. (Eph. 4:1-3; John 13:34-35)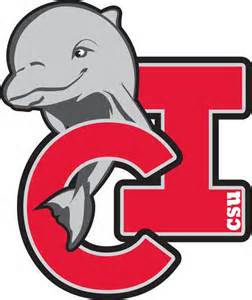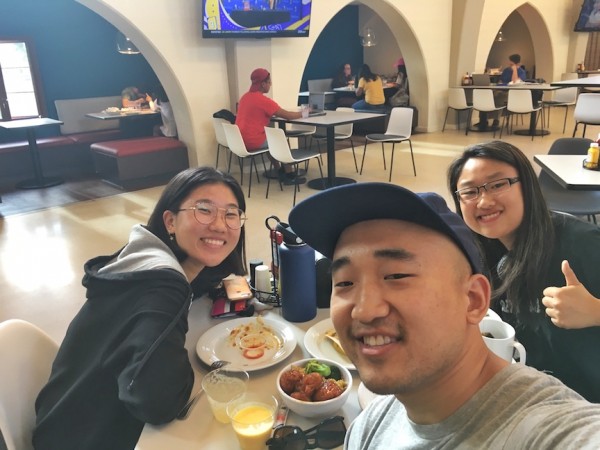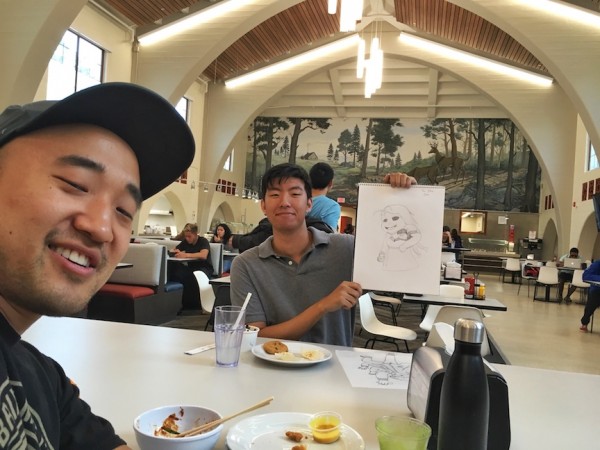 Soli Deo Gloria